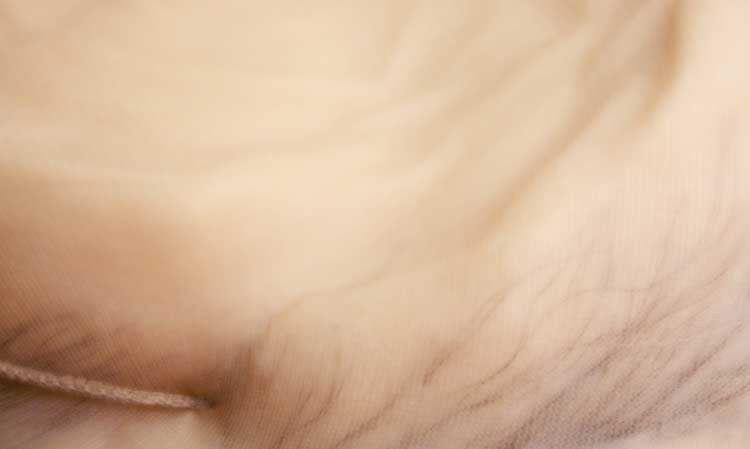 We show our body with a layer of image in order to stand out as unique-beings from each other and from the nature.
The layer of image is embodied to the body itself, taking over the existence of the real body.
By questioning the feeling of uneasiness, my work aims to cast a light on the real body underneath the layer of image.
The body of the embodied body
Vi visar vår kropp med ett lager av bilder för att kunna göra oss unika från varandra och från naturen.
Bildlagret förkroppsligas av själva kroppen och tar över den verkliga kroppens existens.
Genom att ifrågasätta känslan av obehag siktar mitt verk på att rikta ljuset mot den verkliga kroppen under lagret av bilder.
Year of birth: 1983
Place of birth: Seoul, Korea South