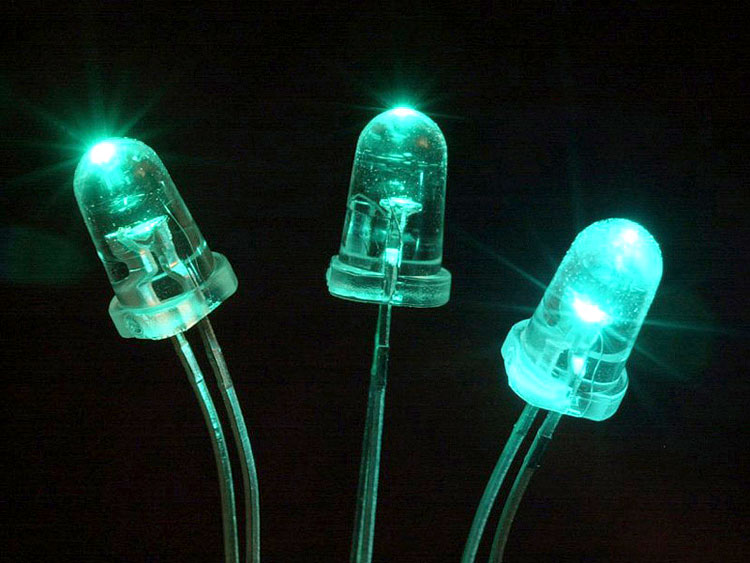 Creating work environments where people thrive is a challenge.
In my degree project, I worked with light to create a positive atmosphere in open-plan workplaces. In a country like Sweden where winter is characterized by the cold and the dark, it is exceedingly obvious how important light is for our well-being.
People speak of the importance of good light ergonomics in the context of work environments, but what does that mean? Simply put, light ergonomics is the relations between a light source and an individual. In the lighting industry today, there is a standard that indicates a minimum requirement for illumination of indoor work surfaces. Standardisation implies compromises, and in the case of lighting I think it is an inadequate solution.
Our experience of light is an individual one. Physical conditions, age, and cultural background influence what we experience as a pleasant light environment. With this as a starting point, I designed with a focus on the individual.
Ljusergonomi & arbetsmiljö
Att skapa arbetsmiljöer där människor trivs är en utmaning.
I mitt examensarbete har jag arbetat med ljus för att skapa en positiv atmosfär på arbetsplatser med öppna kontorslandskap. I ett land som Sverige där vintern präglas av mörker och kyla är det ytterst påtagligt hur viktigt ljuset är för vårt välbefinnande.
I arbetsmiljösammanhang talar man om vikten av god ljusergonomi, men vad betyder det? Enkelt uttryckt är ljusergonomi förhållandet mellan en ljuskälla och en individ. Inom belysningsbranschen finns det idag en standard som anger minimikrav för belysning av arbetsytor inomhus. Standardisering innebär kompromisser, och just i fallet med ljussättning tycker jag att det är en bristfällig lösning.
Vår upplevelse av ljus är individuell. Fysiska förutsättningar, ålder och kulturell bakgrund påverkar vad vi upplever som en behaglig ljusmiljö. Med detta som utgångspunkt har jag designat med individen i fokus.
Year of birth: 1982
Place of birth: Stockholm, Sweden
Phone: 0046 722933047