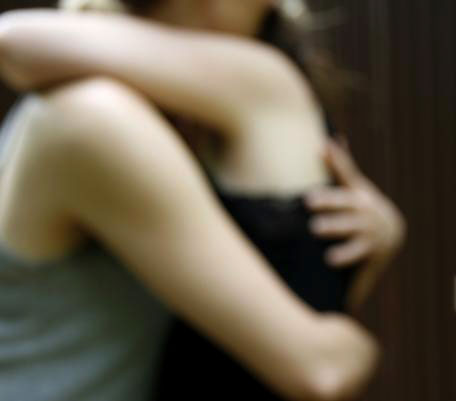 My project deals with closeness and distance, touch and emotion, and with what we say to each other without words.
Today, we can see and talk with each other over the Internet. Couples in long-distance relationships can discuss their day at work or sleep together, each in their own country, in front of their computer screens. But what do we lose in the digital meetings of today? Is there a place for what we can't say with words?
I want to make it possible to experience closeness at a distance. The wordless affinity we share with our nearest and dearest in daily life is most often what we miss most when we are far away from each other. By involving touch, a previously neglected sense in digital communication, I want to create a more natural and stronger digital meeting, as well as to take communication past the screen and out into the room.
Mitt projekt handlar om närhet och avstånd, känsel och känslor, om det vi säger till varandra utan ord.
Idag kan vi både se och prata med andra via internet. Par i långdistansförhållanden kan diskutera dagens upplevelser på jobbet eller somna tillsammans i varsitt land, framför varsin dataskärm. Men vad går vi miste om i dagens digitala möten? Finns det plats för det vi inte kan säga med ord?
Jag vill göra det möjligt att uppleva närhet på avstånd. Den ordlösa samhörighet vi delar med nära och kära i vardagen är oftast det vi saknar mest när vi är långt ifrån varandra. Genom att involvera känseln, ett hittills försummat sinne i digital kommunikation, vill jag skapa naturligare och starkare digitala möten samt lyfta ut kommunikationen förbi skärmen och in i rummet.
Year of birth: 1985
Place of birth: Stockholm, Sweden