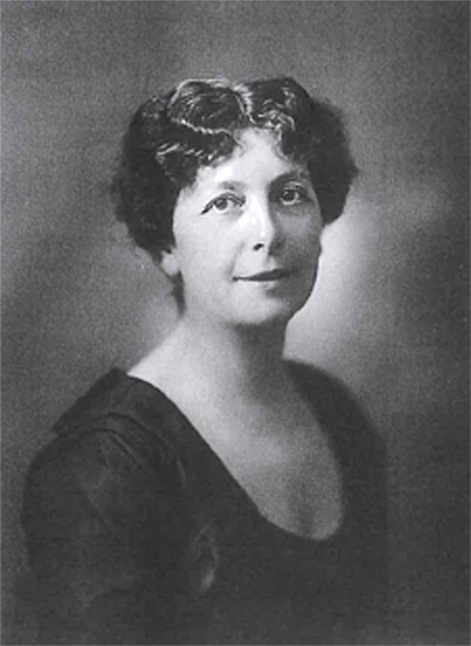 Valfrid Palmgren
The legendary librarian Valfrid Palmgren's government report in 1911, Proposals for state actions in the promotion of the public library system, radically changed Swedish libraries.
Palmgrens's vision enabled citizen initiatives and organizational activities, hence locked bookcases became open shelves, and the main control over swedish libraries moved from church and nobility to the state. Available knowledge was seen as a presumption for the welfare state.
At Konstfack, Palmgrens biography has been crystallized into a pseudo-historical document. During the exhibition it will be mediated through readings by professional librarians.
Actions in spaces dedicated to the arts is only one part of Bibliotopias natural habitat. Seminars, lectures and other activities in libraries represent important parts of the project.
For more information, visit www.bibliotopia.se.
Bibliotopia
Den legendariska bibliotekarien Valfrid Palmgrens regeringsrapport från 1911, Förslag angående de åtgärder, som från statens sida böra vidtagas för främjande af det allmänna biblioteksväsendet, förändrade radikalt de svenska biblioteken.
Biblioteksutopi blev till studiecirkeldemokrati; Palmgrens folkbildningsvision möjliggjorde medborgarinitiativ och föreningsverksamhet. Låsta bokskåp blev öppna hyllor när inflytandet över landets bibliotek flyttade från kyrka och adel till den svenska staten. Tillgänglig kunskap sågs som välfärdsstatens förutsättning.
Litteratur om och av Palmgren har på Konstfack kanaliserats till ett pseudohistoriskt dokument som under utställningens gång också kommer kunna lyssnas till. För uppläsningen står yrkesverksamma bibliotekarier.
Konstens rum utgör bara en del av Bibliotopias naturliga habitat. Studiecirklar, föreläsningar och andra aktiviteter på landets bibliotek är en viktig del av verksamheten.
För mer information, gå till www.bibliotopia.se.
Year of birth: 1986
Place of birth: Lund, Sweden