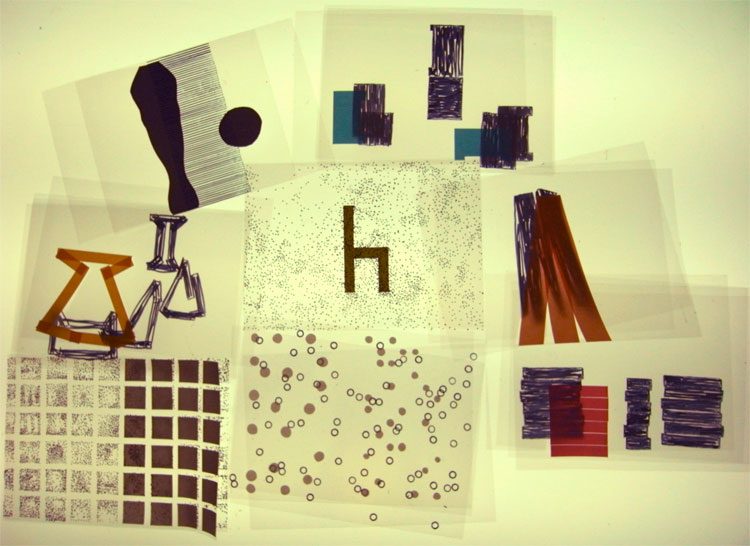 I'm going to interfere in your habit. The one you rely on.
This is so I can get you to think about and reflect on how you want to behave.
In other words, the disruption is positive.
In the room you see not things, but symbols for functions.
The chair urges you to sit, the bed says "Lie down" and you eat at the table.
I want you to see things, my focus therefore lies in exploring different ways that an object's direct connection to a function can be broken.
I want to design knots in the string where you have to reflect. The knot should catch your attention. Get you to think. Reflect. Imagine.
Jag ska störa i vanan. Den du förlitar dig på.
Detta för att jag vill få dig att tänka och fundera själv på hur du vill bete dig.
Med andra ord är störningen positiv.
I rummet ser du inte sakerna, utan symboler för funktioner.
Stolen uppmanar dig att sitta, sängen säger ligg och vid bordet äter du.
Jag vill att du ska se sakerna, därför ligger mitt fokus på att utforska olika sätt som gör att objektets direkta koppling till en funktion uppluckras.
Jag vill formge trasslet på snöret, där du måste tänka till. Trasslet ska fånga din uppmärksamhet. Få dig att tänka. Reflektera. Fantisera.
Year of birth: 1984
Place of birth: Stockholm, Sweden
Phone: 0733998144