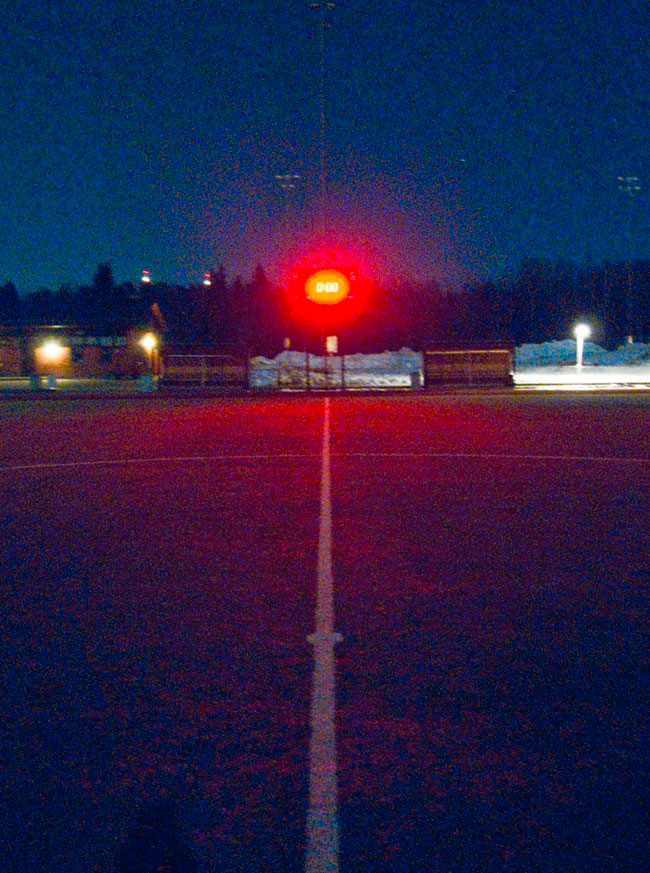 My project revolves around the notion of " The End". The theme works as point of departure for a number of projects going in different directions. It also functions as a platform for a reasoning around meaning, hope and responsability which will be presented as a text in a printed matter at the exhibition and deal with these subjects in relation to socitey at large and also in relation to the creative process and practice.
"The End" is something that in some way, is always connected to a process, either in a possible future or a certain past. A main interest in the project is the question of how a possible or likely end affects our way of dealing with the present.
Mitt projekt handlar om uppfattningen av "The End". Temat fungerar som utgångspunkt för ett antal projekt med olika riktningar. Det kan även fungera som plattform för ett resonemang runt innebörd, hopp och ansvar, som kommer att presenteras som tryckt text i samband med utställningen. Temat kommer att behandla de här ämnena i relation till samhället i stort och även i relation till den kreativa processen och arbetet. "The End" är något som i någon form alltid är förknippat med en process, antingen i en möjlig framtid eller i ett definitivt förflutet. Ett huvudintresse i projektet är frågan om hur ett möjligt eller troligt slut påverkar vår hantering av nuet.
Year of birth: 1984
Place of birth: Prästmon, Sweden